GLD Saves You Time And Increases Your Bottom Line!
GLD Saves You Time And Increases Your Bottom Line!
GLD Management Services specializes in both saving you money and making you money. With our dedicated Remote Bookkeeping Services, we serve as your right hand and help you with checks and balances for all of your Bookkeeping needs!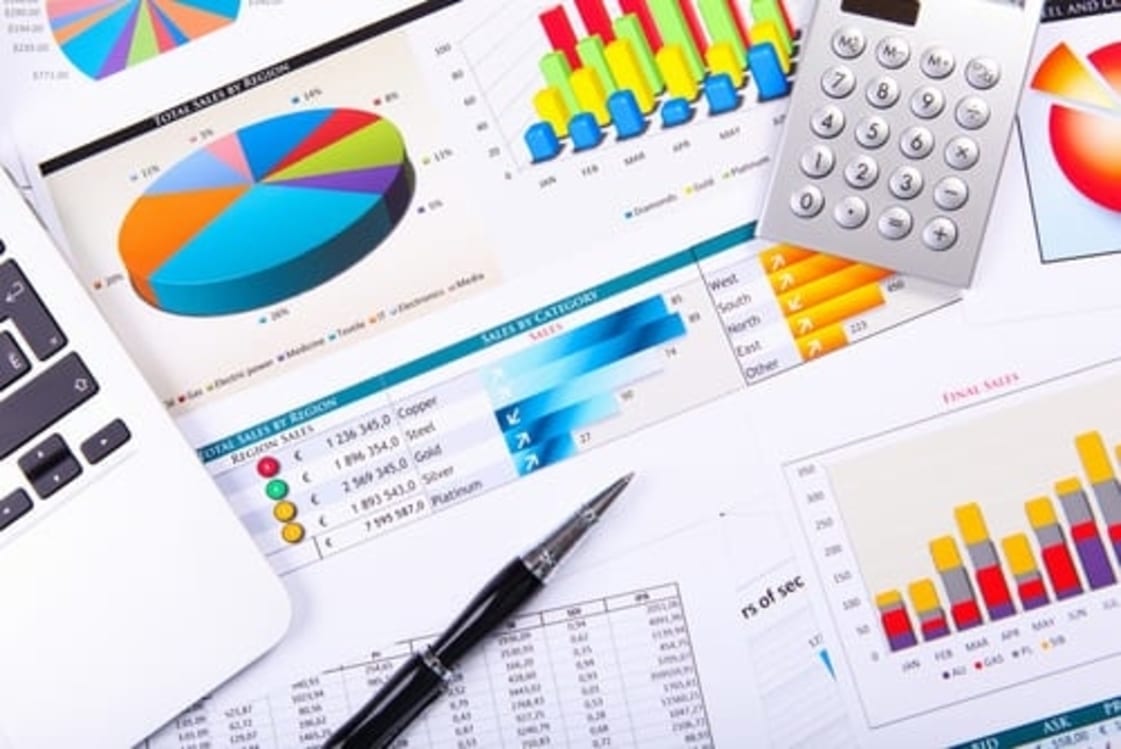 Are your financials a mess? Are you struggling to keep your books balanced? GLD Management Services provides custom-tailored​ bookkeeping services designed to meet your company's needs with accuracy and efficiency.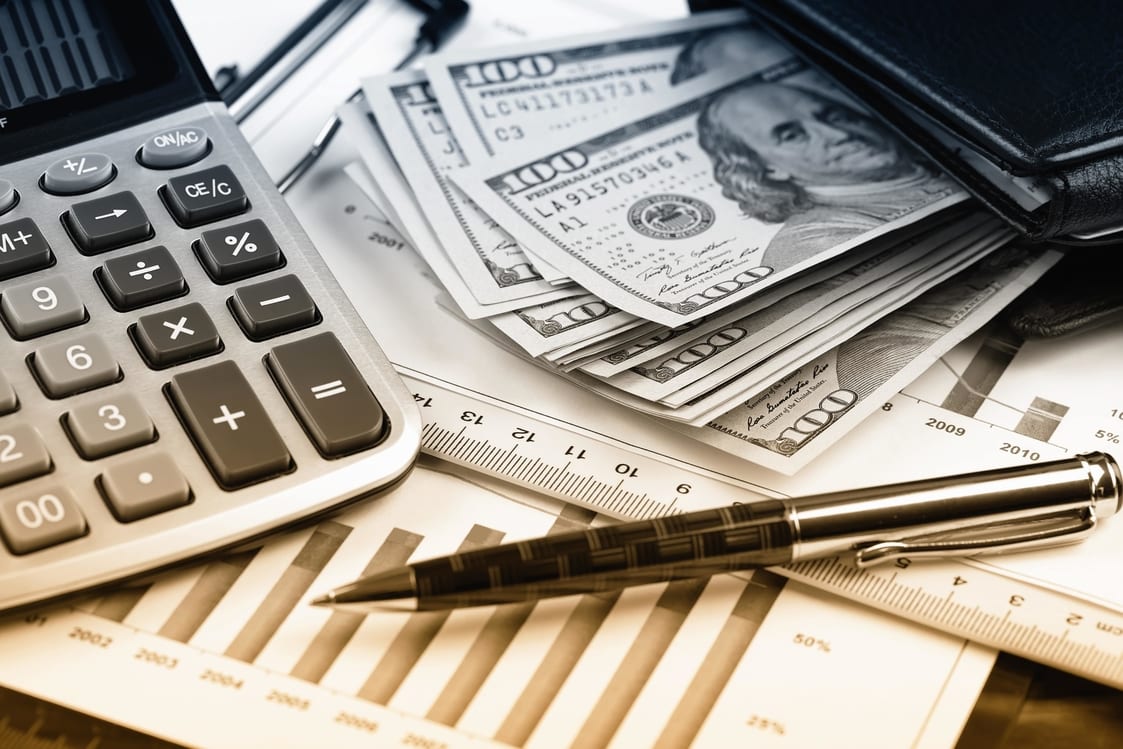 Accounts receivable/ accounts payable
Don't leave any money on the table! With our Accounts Receivable services, we remove that burdensome hassle of collecting your money. With our Accounts Payable services, we are your second set of eyes and make sure your vendors get paid with accuracy. We review all invoices with a fine-tooth comb. We take care of the hassle so you don't have to.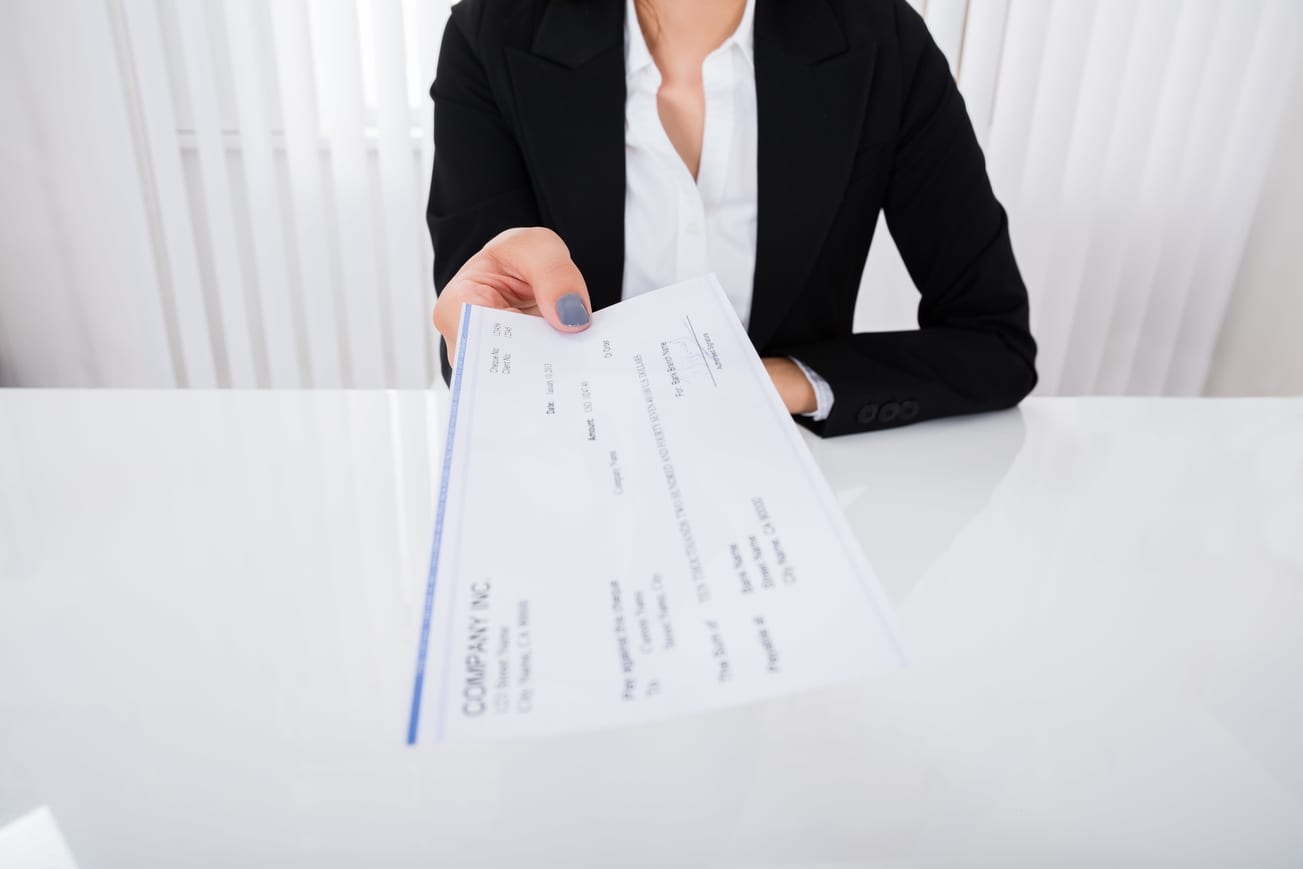 Does payroll drive you crazy? Are you tired of spinning your wheels trying to figure out if your payroll is being done correctly? Avoid costly fines and penalties, while ensuring that your employees are paid in a timely and accurate manner. GLD Management Services makes running payroll easy and convenient.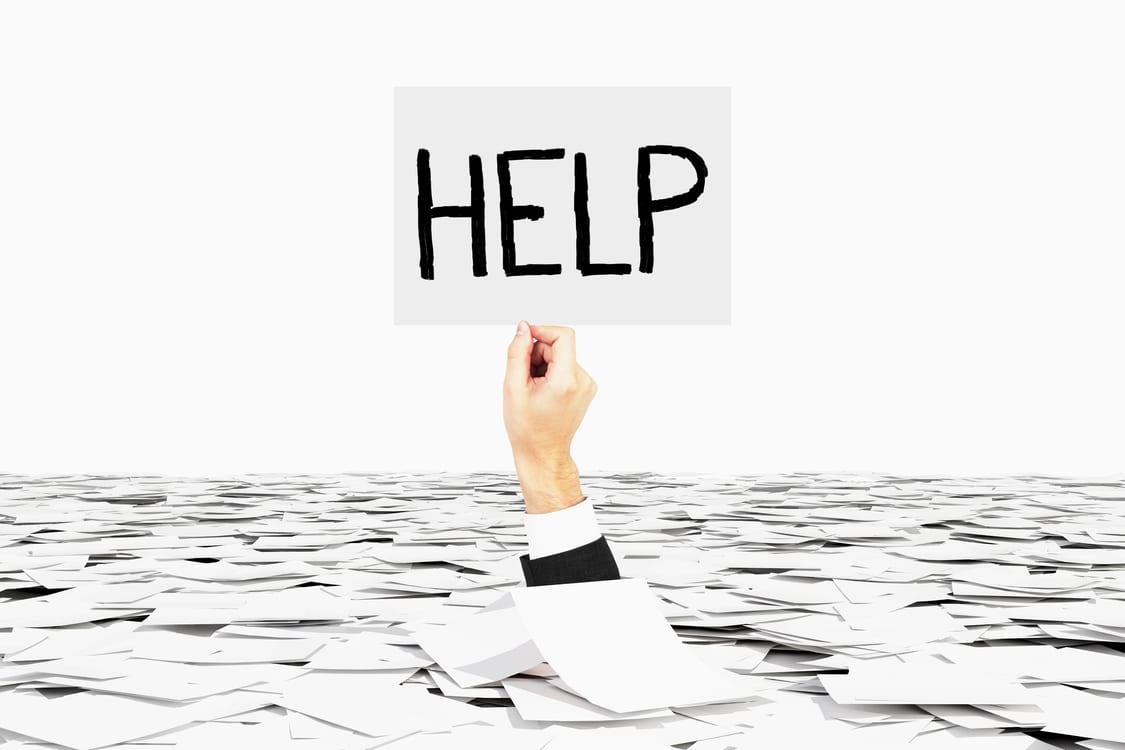 BANK RECONCILIATION/ ACCOUNT CLEANUP
Do you have an accounting system in place? Who is handling your money? Your partner? Your wife? Your girlfriend? Have your books been reconciled? We have over 20 years of experience offering bookkeeping services to customers throughout the nation! We make sure all of your money is safe and accounted for. And just as important, we catch everything! Literally, everything! For example, on a recent client project, we found out that an employee had fraudulently written 6 checks to the tune of $22,000 and cashed them. In less than 15 minutes with GLD Management Services, we saved our client thousands of dollars and recouped his losses (and fired that employee!).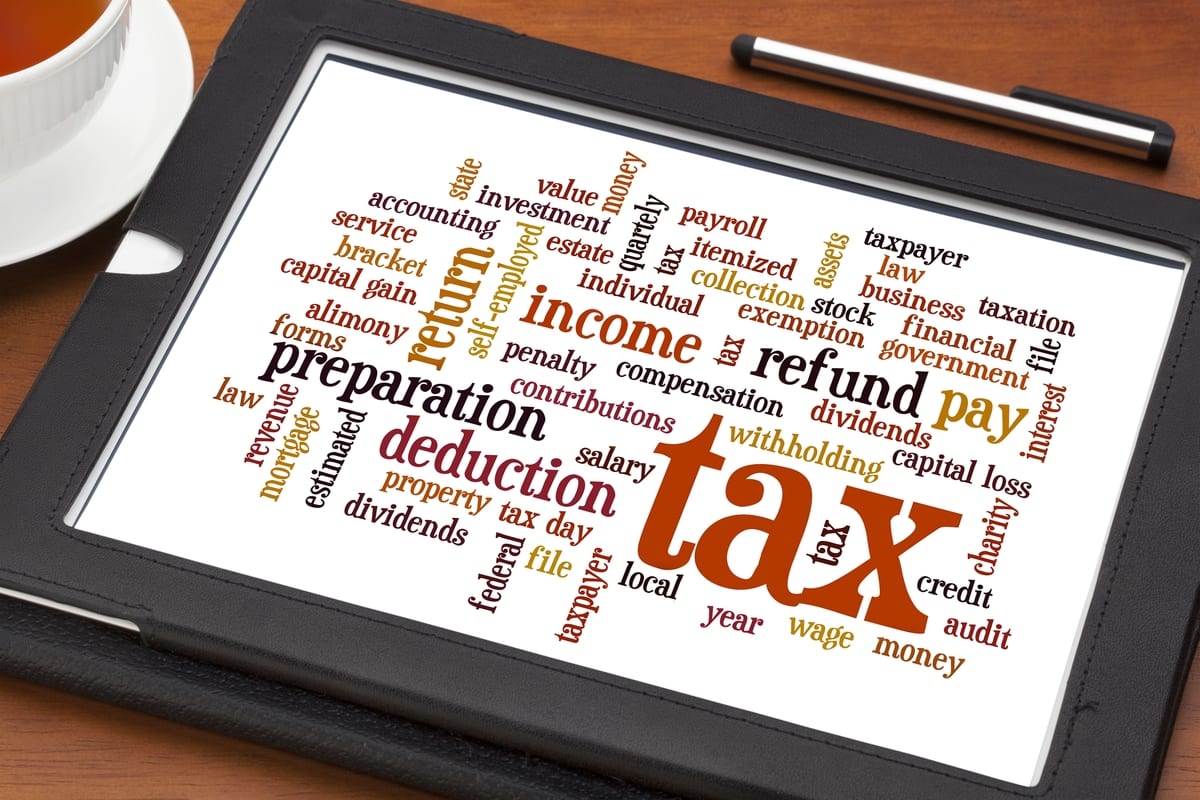 Tax preparation can be a stressful and daunting task. Let GLD Management Services take care of preparing your taxes and throw that stress out the window! We are up to date on all the most recent tax laws and guidelines to ensure that your books are always in order.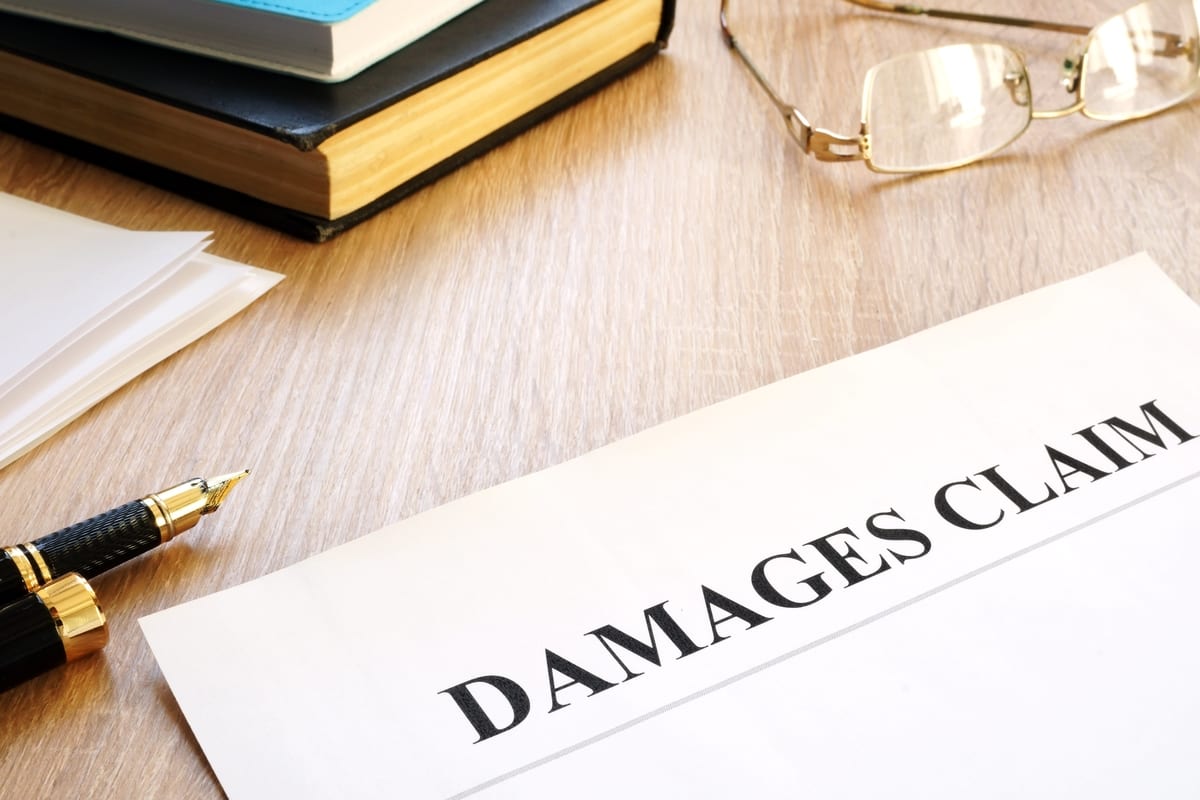 Are you leaving money on the table? GLD Management is Xactimate Certified! We can help you save money and time by handling the management of the claim. We pride ourselves in aiming for a quick turnaround time of the claim process in 30 days or less. Let GLD Management Services take the headache and expense of processing claims so you can grow your business.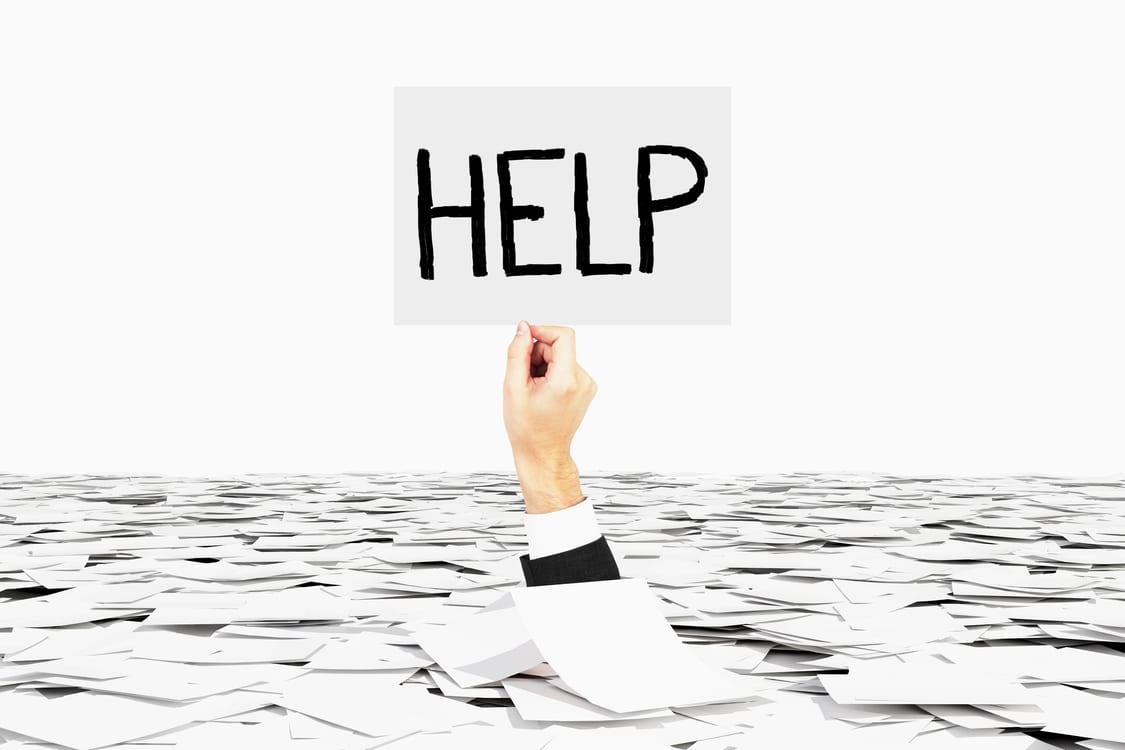 Are you confused on permitting? Do you need help with your day to day production? GLD Management has over 20 years of production experience across the nation. GLD provides full permitting services, remote production and onsite setup​ and training of your production team.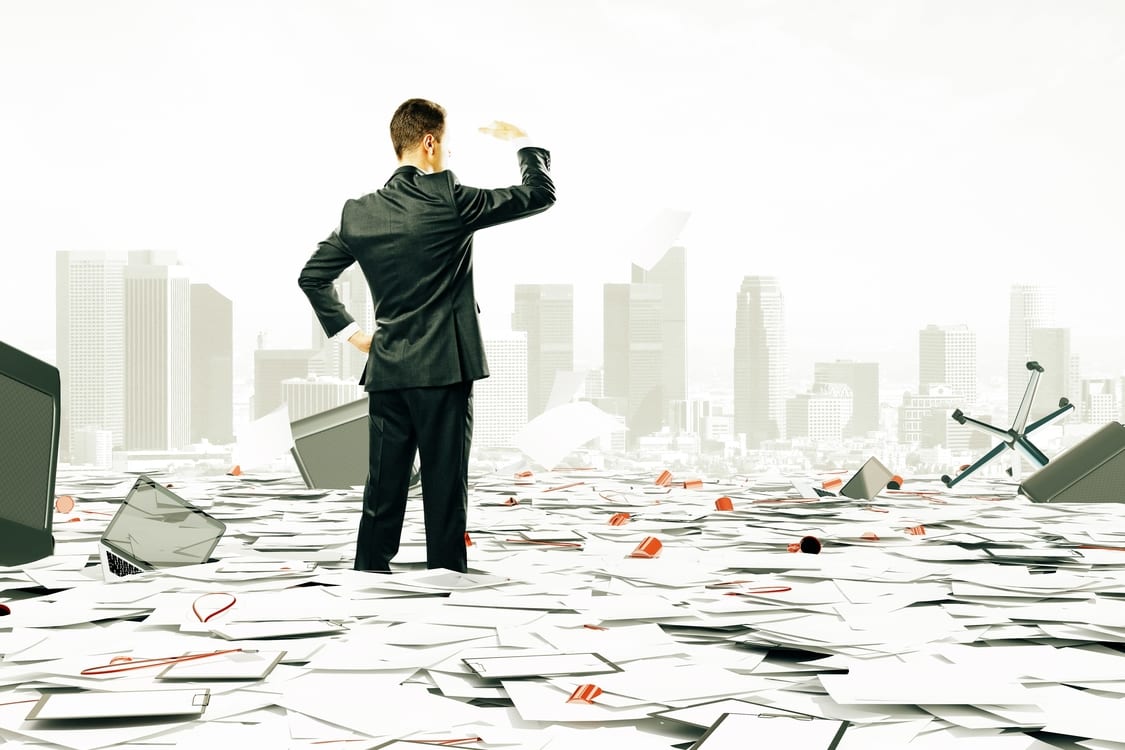 BUSINESS/ OFFICE CONSULTATION
In the same way that you go to the doctor to get a checkup, your business also needs a routine checkup to ensure the financial health of your company. GLD Management Services conducts full Financial Analysis and CSI Investigations.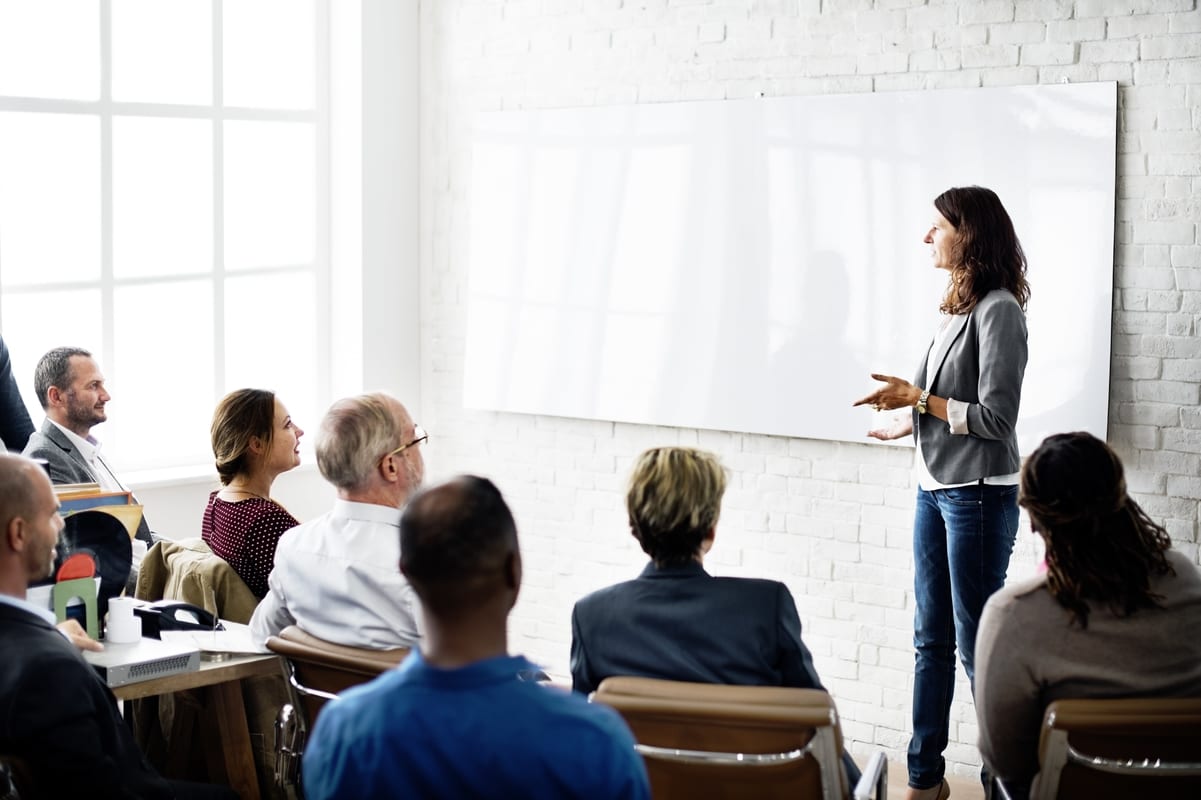 ONSITE OFFICE SETUP & TRAINING
Starting a new business or expanding your existing one? GLD Management has 20 years of experience of setting up new office locations, whatever your industry. We help companies get properly set up, assist in hiring and training new employees, subcontractors, vendors and more! We simplify the process for you so you can focus on what you do best, growing your company.
CONTACT US TODAY FOR A FREE CONSULTATION!