With over 20 years of experience, GLD Management Services specializes in Remote Bookkeeping services for businesses throughout the nation. We are a proud member of the American Policyholder Association (APA), Storm Ventures Group (SVG) Affiliate Program, and proud sponsor of Twisted Ribbons.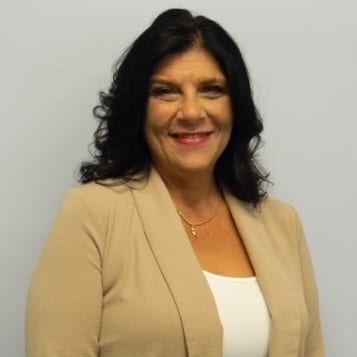 Gina Delmedico is the CEO & Founder of GLD Management Services, LLC. With over 20 years of experience, Gina specializes in Bookkeeping and Operations for Small Businesses, Construction, Real Estate, and Property Management companies throughout the nation. She began her bookkeeping career as an account manager for a real estate investment company in Saint Paul, Minnesota. She then became the Chief Financial Officer (CFO) and Operations Manager for a construction company, which she helped develop into a multimillion-dollar, nationwide corporation with offices in 17 states. Gina played an essential role in setting up new offices throughout the nation. Gina's responsibilities included everything from A to Z including scouting office space, negotiating lease terms, hiring, managing and training staff on accounting, production, operations, customer service, sales, processing job files and supplementing. She also managed AR/AP, payroll, monthly P&L reviews, CSI Analysis, and more. In 2008, Gina launched her first construction company in Minnesota, Abri Construction. Abri specialized in residential storm damage restoration work. In 2012, Gina helped launch Storm Ventures Group (SVG) as Chief Finance Officer and Operations Director. Gina assisted in building the Estimating/ Supplementing Program in the SVG Contractor store. In 2015, Gina launched GLD Management Services, LLC to help businesses throughout the nation with their bookkeeping needs. Gina also specializes in assisting construction companies with production, supplementing, onsite training and more!
CONTACT US TODAY FOR A FREE CONSULTATION!